COMMERCIAL BROKERAGE IN CHAMPAIGN, IL
Established in 1984, Fox Development Corporation (FDC) is a leading real estate development firm in Champaign-Urbana, IL, specializing in premium office and retail properties.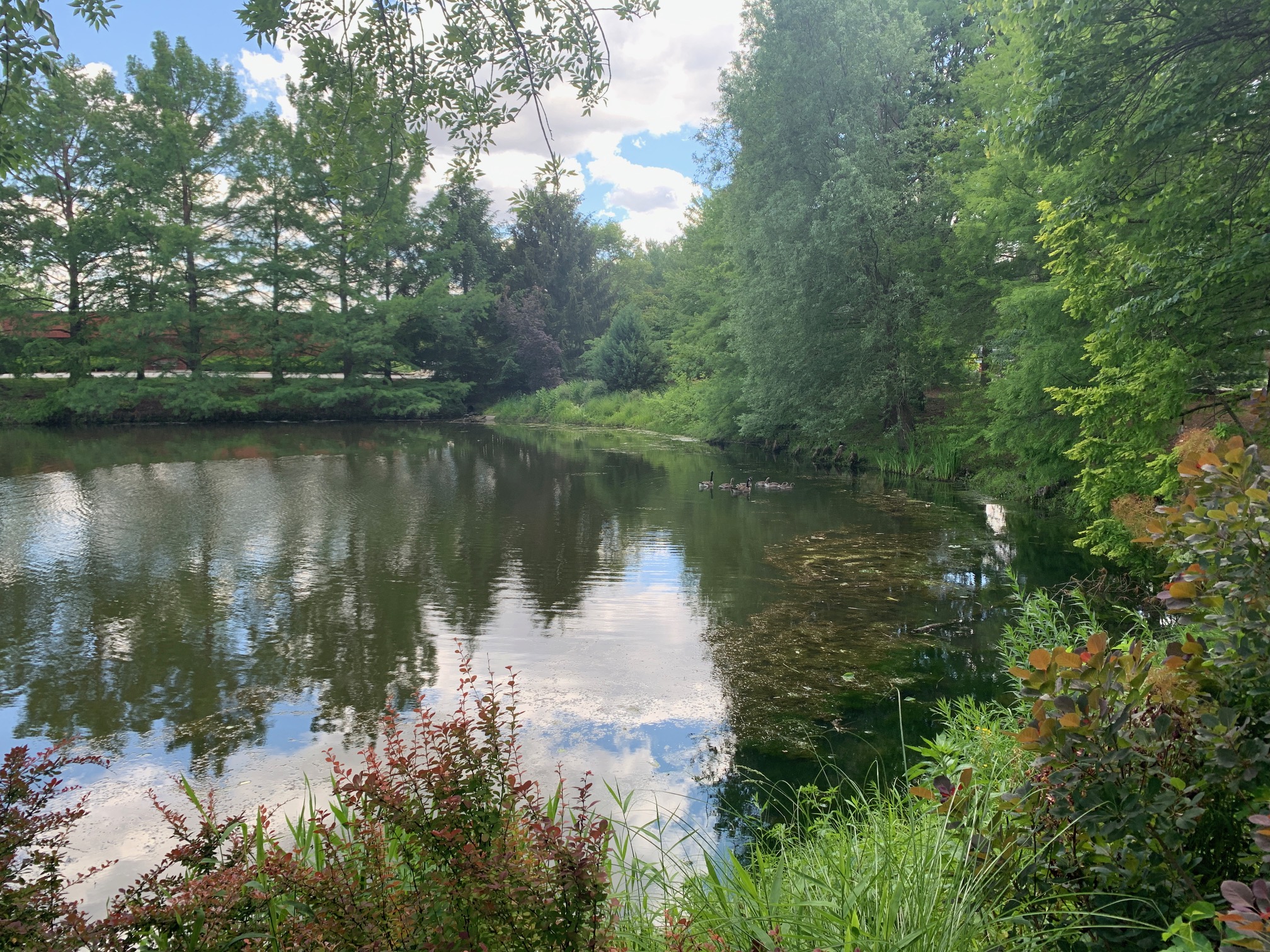 The Research Park at the University of Illinois is a collaboration between the university and Fox/Atkins Development, LLC. It is designed to encourage research and development by private industry, while providing access to numerous amenities including the benefits of leading faculty, an exceptional student population, a local peer community, and national recognition.
The Corporate Center occupies 70 acres of prime real estate on Champaign, Illinois' growing southern rim. From the gently curving roads to the professional landscaping, ponds, and owner-maintained common areas, the Corporate Center generates a relaxed yet professional atmosphere. Bike paths are included for employee exercise and commuting convenience. In addition, office space signage is controlled to preserve the aesthetics of the surrounding landscape.
Located on South Neil Street in Champaign, immediately east of the Corporate Center, the Shoppes of Knollwood is a two building, 38,000 square foot upscale retail development. Built to serve the needs of the large south Champaign residential and business community, its location adjacent to the 70+ acre office park is ideal for the thousands who work in and visit the park each week.